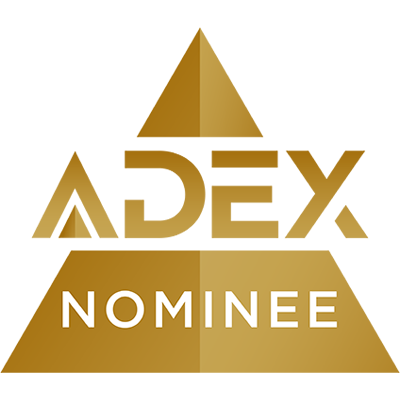 Every single part of Camelia chair is developed to be unique and well finished in every structural part, although hidden on the first visual impact.
Wood is turned on a lathe, in order to have chair legs with round outlines.
In addition the chromed metal details add an extra touch of glamourous allure to this collection, that has been created with a taste of fashion.
A cherry picked selection of the best Italian companies in the hospitality design sector is on show at HD Expo – one of the most important fairs in the trade held at the Mandalay Bay in Las Vegas – under the umbrella name Italian Contract 4 Hospitality Design (ic4hd).