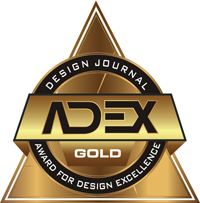 2015
The Basket chair won awards in 1950 at the Cabinetmakers Guild Exhibition and in 1951 at the Milan Triennale.
Notes
Design Nanna & Jørgen Ditzel
Kettal Group
Since its beginnings in 1966, Kettal has had an international calling to design and innovation.

In the first years of the 21st century, Kettal acquired the brands, Hugonet, Triconfort, which came together to form Grupo Kettal.

Today, Kettal works with the most important names in international design: Jasper Morrison, Patricia Urquiola, Rodolfo Dordoni, Hella Jongerlius and Emiliana Design studio.