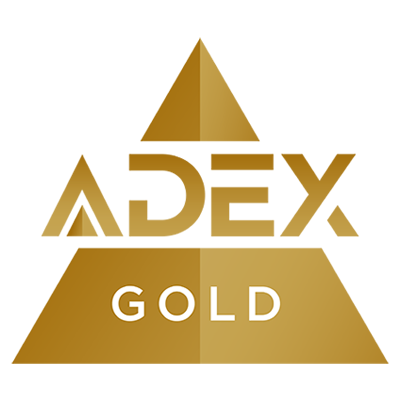 2009
This new product from the R-Cast line of products by Reynolds Polymer Technology, Inc. simulates the appearance and texture of ice without any repetitive patterns. R-Cast Ice has similar light diffusing qualities as real ice, and pairing it with lighting of all types will give stunning effects. Available in a selection of translucencies with randomized textures.
Pricing
Contact us for a quote
SERVICES
1) Design & Engineering
2) Fabrication
3) Installation & proprietary bonding methods

PRODUCTS
1) R-Cast acrylic sheets, rods, & tubes
2) R-Cast custom acrylic casting up to 1m thick
3) R-Cast laminates in custom colors
4) R-Cast opaques in custom colors
5) R-Cast Ice - simulates texture and appearance of real ice

Our R-Cast acrylic is 4 times stronger than concrete yet weighs half as much as glass. Our single-casting method allows for superior viewing clarity.