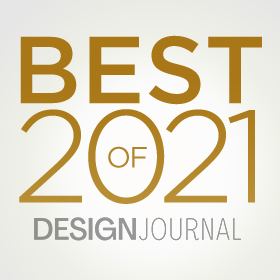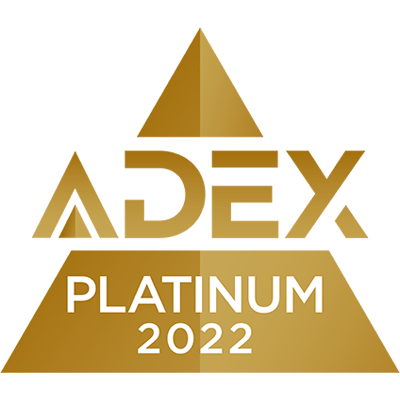 The popular Lilly and Jax collections are expanding to include a contemporary rocker base. This option from 9to5 Seating is in synch with the latest trends of workplace design where hybrid spaces are in high demand. It's essential to worker happiness—and retention—that workplaces be outfitted for a variety of purposes. A room that serves collaboration in the morning may become a breakout room or focused workspace in the afternoon, and the Lilly and Jax rocker base option enable that kind of design flexibility. The rocker base option is also aligned with the market trend in active seating, promoting movement and engagement—proven to increase productivity.
The new model is designed to deliver motion in the Lilly and Jax collections, making it appealing to new spaces that go beyond the office. The rocker base complements both lines creating a casual, relaxed and inviting environment for guest, breakout and lounge spaces.
The rocker base is now available for the Lilly and Jax collections.
9to5 Seating is a vertically-integrated, privately owned company, founded in 1986, which specializes in the design and production of ergonomic office seating to accommodate the rigorous demands of today's office environments. 9to5 Seating presents an extensive collection of executive, task, guest, conference, stool and lounge seating. Customization is an everyday demand that 9to5 Seating welcomes; seats, controls, arms, chair adjustments, finishes, and upholstery options are plentiful. 9to5 Seating combines its state-of-the-art, in-house manufacturing systems with a commitment to continuous improvements in all phases of the operation. With over 500,000 sq. ft. of manufacturing resources, we are confidently empowered to deliver products offered at unparalleled pricing, with quality built into every phase of manufacturing. Our dedication to becoming the leader in office furniture requires that we go beyond customer expectations. We strive to provide quality products, plethora of upholstery options, express shipping superior customer service and the best warranty as possible.