Composed & Distinct - Inlaid Heterogeneous – Sheet Product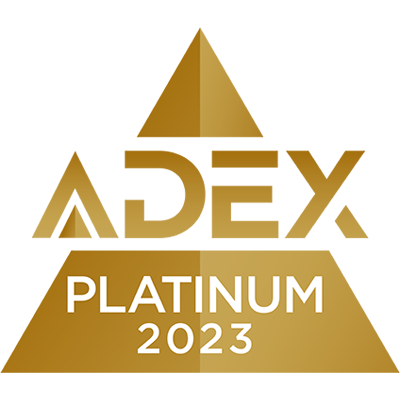 The AHF Products' Vinyl Sheet line is designed for light commercial, multi-family and manufactured housing installations. – 2.0 mm gauge construction which provides a solid durable, and stable floor and withstands heavy rolling loads. It is also environmentally responsible – 100% virgin vinyl, with no phthalates or heavy metals.
These floors are ideal for use in Healthcare, Assisted Living, Education, Corporate, Hospitality, Retail and Institutional interiors. The same designs, including wood, linen and stone visuals, are offered in multiple constructions so that the customer can select a look in the construction that best suits their needs, making it easy to find the right flooring for any contract space.
AHF Products is the leader in hardwood flooring with a family of strong brands serving the residential and commercial markets. With decades of experience in award-winning wood flooring design, innovation, product development, manufacturing and service, we improve the quality of people's lives through great products and a deep commitment to outstanding customer service. Our hardwood flooring brands include Bruce, Hartco, LM Flooring, Robbins, HomerWood and Capella. Headquartered in Mountville, Pennsylvania with manufacturing operations across the United States and in Cambodia, AHF Products employs over 2,250 dedicated team members.