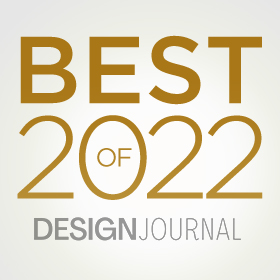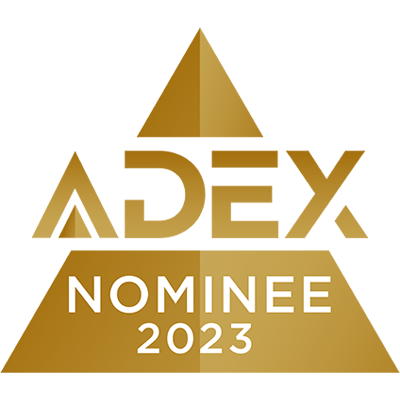 We crave surfaces that have a natural, tactile appearance that can stimulate our senses when we touch.
Surfaces that depict that tactility of natural, handmade materials transform a space by adding character and dimension. And Raku Glazed Tile is perfectly imperfect with textural variation and visual appeal that will counterbalance our daily contact with the digital world.
Raku takes its inspiration from an ancient Japanese method for firing pottery which leaves behind unique color and textural effects. Equal parts artisan and contemporary in design, this collection of ceramic tile provides endless design options for the wall with a deep well of color to choose from: White, Silver, Charcoal, Olive, Blue, Ocean, Mustard and Ruby. Available in 3" x 12" classic subway tile size, both glossy and matte, it's the ultimate selection to create inspired installations – whether that means a traditional subway tile style or something truly one-of-a-kind. 
Made with naturally occurring materials, tile is easy to clean, resistant to moisture, hypoallergenic, and offers a longer life. This makes tile an ideal sustainable choice as a strong foundation for current design trends across numerous applications for hospitality design.