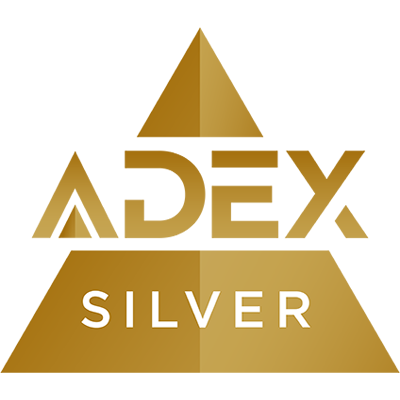 Crafted of ceramic and porcelain, the fresh interpretation of the bold retro aesthetic is immediately apparent in each tile of Walker Zanger's Vibe Mosaics collection. Available in ten eye-catching styles, and nine colors, Vibe Mosaics inspire the homeowner with the same creative freedom celebrated in the groovy 1960s and 1970s.
Pricing
www.walkerzanger.com
Founded in 1952, Walker Zanger is the world's most respected luxury stone and tile company. Inspired by architecture, art, fashion and nature, Walker Zanger combines traditional tile-making techniques with a modern sophistication that transcends any singular design style. A leading choice for design professionals and consumers, Walker Zanger's natural stone and tile products can be found in luxury homes, trendy boutiques, lavish spas and resorts, famed museums and fine restaurants around the globe. Walker Zanger is available through 13 beautiful showrooms and exclusive dealers nationwide. www.walkerzanger.com.