SmokeShield™ Fabric Smoke and Fire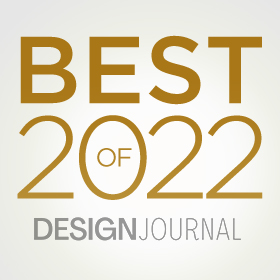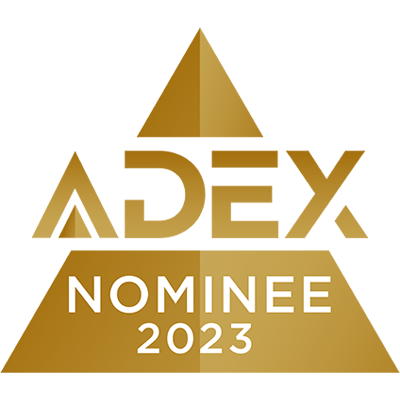 Clopay® Corporation Introduces Cornell and Cookson Branded Product, The Most Versatile Fire Protection and Smoke Mitigation Product on the Market: SmokeShield™ Fabric Smoke and Fire   

Clopay® Corporation, a leader in closure products for commercial, residential, industrial, institutional, and retail applications, introduces SmokeShield™ Fabric Smoke and Fire. The SmokeShield™ Fabric Smoke and Fire is designed to save lives and prevent property damage, this new fire safety closure enhances life safety by compartmentalizing dangerous fire and smoke at the first hint of smoke. This product will be available in Clopay® Corporation's Cornell and Cookson brands.
Engineered to enclose atrium areas, corridors, or other openings in fire barrier and smoke barrier walls, it may be employed as supplemental fire and smoke protection for use in both new construction and retrofit projects to enhance and balance the overall scope of fire and smoke protection.  
Providing superior smoke mitigation, the closure enables specifiers and building owners to limit deadly smoke inhalation, adding precious time to occupancy evacuation plans. The closure also limits property and inventory losses in addition to work stoppages due to the damaging effects of these events.   
Designed to Protect and for Floor Plan Flexibility 
SmokeShield Fabric Smoke and Fire features a lightweight textile construction that has one of the smallest footprints on the market, enabling planners and specifiers to meet practical needs while designing distinctive and creative building layouts. Guides may be easily recessed into jambs and concealed by wood, masonry, sheetrock or other fascia materials.  
"This product promotes design creativity and resolves certain code compliance issues, especially in change of use or remodel situations, boosting the occupant safety profile while limiting damage to the building during a fire condition," said David Dawdy, Director of Strategic Marketing, Fire and Life Safety, Clopay® Corporation. "SmokeShield Fabric Smoke and Fire is one of Clopay® Corporation's newest innovations, added to our line of trusted, American-made fire and life safety products."   
Its design features are subtle but important: exposed components can be finished to match, complement, or contrast their surroundings with custom powder coat finishes while fasteners and shadow lines become invisible within the patented guide design.  
Trusted Technology that Stops Fire and Smoke in Its Tracks  
SmokeShield Fabric Smoke and Fire is engineered with patented GuideLock™ technology that positively seals the curtain within the guide channels, preventing smoke and fire from migrating throughout a building. For owner convenience, a battery back-up prevents curtain deployment during power interruptions, eliminating unintended curtain closures. 
"Implementing this system can allow designers to minimize or eliminate expensive smoke extraction systems. This allows building owners to forgo weight and space constraints and to help reduce cost," said Siva Davuluri, Vice President of Marketing, Clopay® Corporation.  
The fire door is UL tested and listed as a UL10D three-hour fire protective and features a UL1784 smoke and air infiltration listing—both underscoring the endurance and capabilities of this closure solution. UL10 effectively directs that the curtain can withstand 1-4 hours of fire at 2,000°F; UL1784 is the smoke rating standard test verifying the product is capable of channeling, containing or redirecting volumes of smoke during a fire event, prevents smoke migration and ensures the curtain limits air infiltration of smoke at elevated temperatures.  
In addition, SmokeShield Fabric Smoke and Fire meets the criteria of the International Building Code (IBC) Table 716.1(2), sections 716.2 and 716.4. These codes assert that the product has a minimum fire protection rating of 20 minutes. 
More Information 
To learn more about SmokeShield™ Fabric Smoke and Fire, please visit: https://www.cornelliron.com/product/smokeshield-smoke-fire-fabric-fire-door or architectdoorhelp.com. 
About Clopay® Corporation
Founded in 1964, Clopay® Corporation ("Clopay") is the largest manufacturer and marketer of garage doors and rolling steel doors in North America. The company sells residential and commercial overhead sectional doors through leading home center retail chains and a network of over 2,500 independent professional dealers under the brands Clopay, Ideal, and Holmes. Rolling steel doors and grilles for commercial, industrial, institutional, and retail use are sold under the Cornell and Cookson brands.