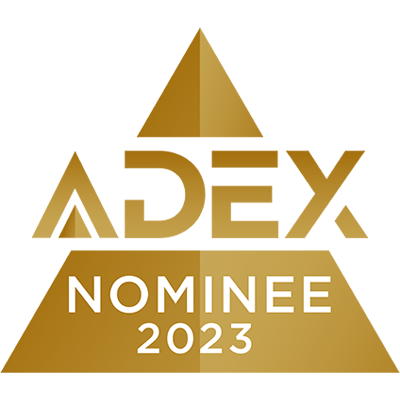 Naturbind by Garnica is their unique adhesive technology, engineered using an exclusive no-added formaldehyde formula. The new technology utilizes a natural polymer adhesive that ensures good indoor air quality thanks to its exclusive formula with no-added formaldehyde. By combining our poplar veneer core from European fast-growing plantations with our NAF glue technology, we produce unique plywood products of unparalleled quality and sustainability. Naturbind is Garnica's commitment to the health of our customers, the use of sustainable materials and outstanding product quality.
Established in 1941 as a sawmill in La Rioja, Spain, Garnica is a pioneer in the development of innovative ways to manage and use natural resources responsibly and intelligently. We are a leader in the manufacturing of exceptional plywood solutions, serving the needs of our more than 600 clients in 45 countries.
Garnica has grown considerably since its early days, it employs 1,100 people and has six factories with production standards that revolve around sustainability. Garnica supports sustainable plantations as a source of raw materials for its products and we are always in search of excellence while steadily progressing.
Offering a wide range of products, Garnica is the global benchmark for plywood panel production in the industry.