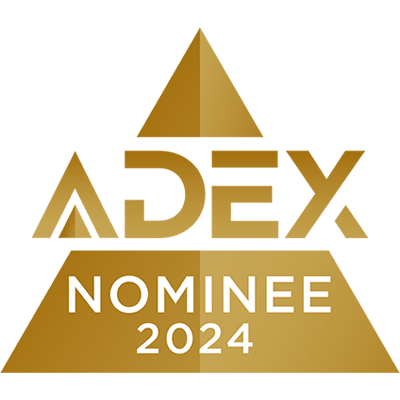 INLine Linear is a luminous section of track that integrates seamlessly into any LSI CONTROLTrack or POWERTrack run, providing diffuse, wide angle light distribution. Designed with a tightly pitched integrated LED array up to 46 watts, INLine Linear provides 1700 Lumens per foot at 90 CRI. Available in 2 FT and 4 Ft lengths, INLine Linear features a patented 20 Amp power or data pass thru. Dimming protocols include 0-10V, DMX and ELV.
Notes
Updated design with new curved lens which replaced the flat lens. 
Lighting Services Inc Lighting Services Inc (LSI) is the leading manufacturer of Track, Accent, Display and LED Lighting Systems. Since 1958, LSI has been dedicated to designing, engineering, and manufacturing the highest quality lighting systems. Our reputation for creativity, innovative design, and leading technology coupled with specification grade products and intelligent personalized service, has made us the manufacturer of choice among the most discriminating specifiers of lighting. It is the appreciation, respect, and continued support of our clients that we use to measure our success. With representative agencies worldwide and products featured in world famous museums, high-profile retail stores, theme parks, casinos, restaurants, houses of worship, and more, Lighting Services Inc prides itself on manufacturing the highest quality products. Log onto Lighting Services Inc's website: www.LightingServicesInc.com to access QuickTime virtual reality viewing of the latest products as well as information on all LSI products, downloads, Designers, Representatives, installations and industry resources.