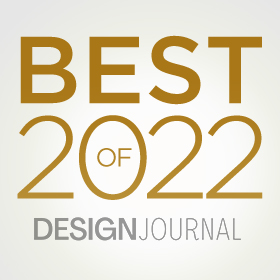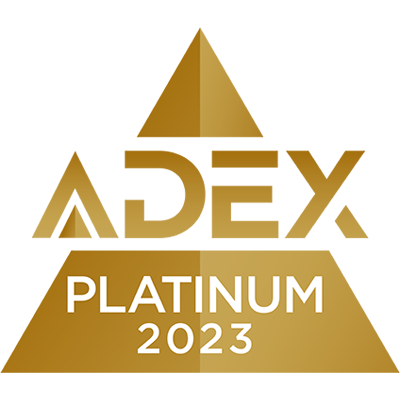 Located in Beverly Hills, near Miracle Mile, NMS La Jolla is a luxury high-rise apartment building that will begin leasing Fall 2022. Unfurnished one-bedroom apartments and furnished co-living suites will be available for rent. The furnished living spaces are outfitted with bespoke furniture and finishes, unique to this project. In fact, this project will offer two color schemes for residents to choose from, a night theme with darker finishes and furniture and a day theme with lighter interiors. The community will also offer luxury amenities comparable to a 5-star Beverly Hills hotel, including a rooftop resident lounge with a pool and 365-degree views of Los Angeles. Lastly, Czechia artist David Cerny was commissioned to design artwork for the project. 
The Design Process
The NMS Residential's in-house interior design team designed the interiors and custom furniture throughout the process. Our goal was to bring a fresh perspective to luxury living, designed around the way modern residents live.
The objective:
To create more housing
To create modern and functional micro-living spaces that promote minimalism and curb consumerism.
To show that tiny home concepts are more environmentalist with shared spaces and smaller living quarters
To show luxury doesn't mean excess
Create beautiful custom designed furnished spaces.
The Team: ( not sure what this asks for )
The Solution:
We created micro suites with custom-designed furniture that includes a living space, sleeping area, work station, storage spaces, entertainment area, private bathrooms and wet bars with full fridges and freezers.
Alongside the micro suites, the building features amazing amenity spaces such as rooftop pool and lounge. Rooftop sample kitchen, game room, and gym. A 6th-floor deck with bbq, fire pit, and dining areas. A full luxury living space for residents.
Notes
Please feel free to email me if you'd like more information about the project or design notes. Director of Marketing sarah.j@nmsproperties.com
NMS Residential is a privately owned real estate management firm specialized in the professional management of upscale multifamily and mixed-use properties throughout the Greater Los Angeles area. Led by a seasoned team of executives with multidisciplinary backgrounds, NMS Residential's ever-expanding portfolio includes over 18 market rate properties located in Santa Monica, Westwood, Brentwood, the San Fernando Valley and beyond. Throughout our portfolio, we are committed to providing an exceptional living experience for our residents.