Blackened Steel and Hot Rolled Steel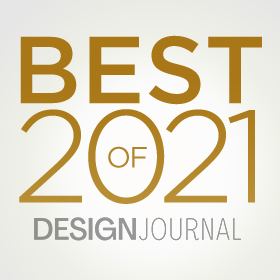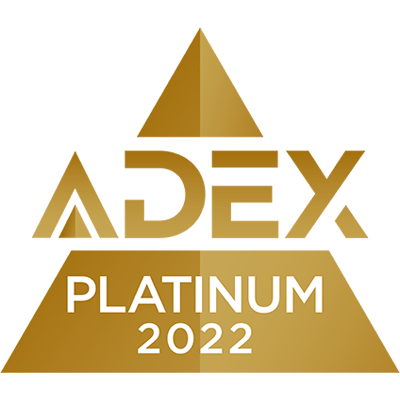 We are excited to introduce the latest additions to the Axolotl Applied Metal collection, Blackened Steel and Hot Rolled Steel. As with our existing Axolotl applied treatments, these new metal surfaces can be applied to almost any substrate and are suitable for both interior and exterior applications. Meticulously polished and aged by hand, the end result emulates the industrial aesthetic of solid blackened steel without having to negotiate the issues associated with excessive weight and fabrication limitations. There are limitless opportunities for the application of these two new metals including balustrades as shown above in the SBA Midland WA project, feature walls, facades, joinery and doors to name a few. For further information on how you can incorporate Blackened Steel and Hot Rolled Steel into your project, or for information on any of the Axolotl product range, visit our website - axolotl.com.au, send us an email - info@axolotl.com.au, or call us on +612 9666 1207.
The Design Process
Whenever we look to innovate the genesis is the restriction existing materials can impose on creativity and we seek to usurp it. The stimulus may be a design or art piece, or a material that is constrained through weight, or price or malleability but can take the world of design into uniquely new territory. In this case the architect came to us with his design challenge and we worked together for around 12 months to deliver his vision.
Because of the symbiotic nature that creation demands, our team extends across the designer, architect or artist, to the project managers, the scientists and the artisans to allow a concept to evolve. It can sometimes take years of refinement but not always.
The Solution
We like to think of this as 'Design Darwinism' (TM), in which we are driven to invent and evolve the static to fulfil a need that has yet to be invented. So with this at the centre of our DNA we are inherently defined by the opportunity to deliver solutions. Working with many materials such as bronze, stone or steel, we can be simply constrained by the simple weight of the material challenging engineering or even physics. In subverting the current properties of an existing material which may only be able to be utilised as a 'solid' we fundamentally re-invent it to also exist as a 'surface' and in doing so infinitely extended its use in design. Literally, by breaking down its components into a more malleable form we can re-build it to not just appear as it did before, but be utilised in ways never experienced, we can also incorporate it with other materials and originate a whole new material.

Sustainability
Our metals are applied as a veneer and use significantly less metal and less power than the traditional cast or sheet metal process. It is far cleaner with much reduced pollution created through production. Only 100% recycled metals are used.
Axolotl has pushed the boundaries of design since our inception in 1995 when we pioneered the bonding of semi-precious metal onto any substrate. Over the past 20 years we have never rested in our quest to continue to amaze and inspire, taking architectural glass to new creative heights since 2005 and launching our concrete, timber and terracotta ranges of bonded surfaces from 2011. Committed to ever evolving, we are constantly developing the range of products we offer and introducing new technologies and new aesthetics that meet the increasingly diverse needs of our customers. The Axolotl name is synonymous with technological innovation and state-of-the-art design. We are at the forefront of our game and we are dedicated to providing the best quality and most innovative products for Australian and international markets.