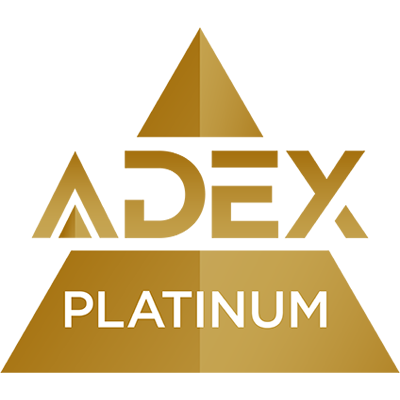 2015
Intricate details from late 19th Century original metal ceilings have been created in our historic collection. Twelve traditional patterns in five finishes capture the craftsmanship found in mansions and fine residences of the Gilded Age. Whether you are building a new space or renovating an existing space, an Armstrong Metallaire ceiling will be the crowning touch.
Sustainability
54% recycle content
Flex packaging reduces waste
Manufactured, serviced and delivered in the U.S.