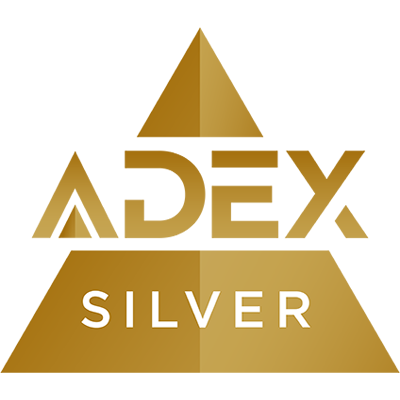 2013
The revolutionary WoodTrac® Ceiling System offers the ultimate in decorative wooden ceilings for commercial and residential use. With the appearance of a custom-crafted three-dimensional ceiling, the drop ceiling product adds character to a room at an affordable price. Each ceiling can be individualized with the combination of different molding profiles and molding and panel finishes. Molding profiles include colonial, cove and tear drop shapes while molding and panel finishes consist of abbey oak, bank alder and paintable white ceiling options. For a more traditional ceiling appearance, WoodTrac offers an additional panel finish – a knock-down textured surface.
Sustainability
The WoodTrac Ceiling Systems by Sauder has received Forest Stewardship Council (FSC) Credits with Single Chain of Custody Certification.
For the first time it's possible to achieve the look of a custom-crafted three dimensional ceiling at a practical price. The revolutionary WoodTrac Ceiling System by Sauder adds character, dimension and color to any room. Multiple wood finishes and a paintable option along with three molding styles create endless choices to match any decor. Improving a finished or unfinished ceiling is quick and easy because WoodTrac is compatible with most existing or new ceiling grid systems. It's the perfect solution for a better look.

Sauder has been making wood products since 1934. We're the company that made good furniture affordable when we invented Ready-To-Assemble furniture in 1953. Today we are the 6th largest furniture manufacturer in the United States and offer a wide range of products, mostly made right here in Archbold, Ohio, and supported by our award-winning customer service. WoodTrac™ Ceiling System by Sauder is supported by our 5 Year Warranty and offers the same made-in-the-USA advantages as the rest of our product line. Click here to learn more about Sauder Woodworking.