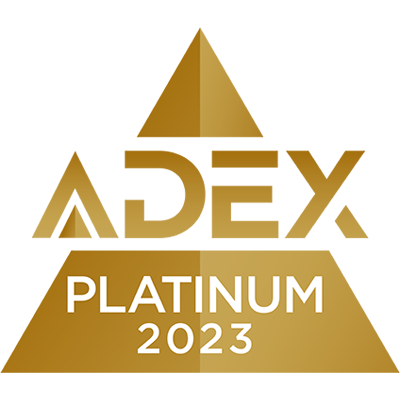 Arbor Wood Thermally Modified Wood siding uses domestically sourced and sustainably harvested wood. Thermal modification allows wood not naturally suitable for exterior applications to be successful because of its compositional change on a microscopic level.
A performance-driven and attractive material, Arbor Wood is a sustainable option for your next project.

Sustainability
FSC Certified
Awards
2022 ADEX Platinum
Pricing
$17.40/sqft, $7.25/lf
Arbor Wood Co. produces Thermally Modified Wood (TMW) for a variety of outdoor and indoor applications including siding, decking and architectural millwork. Our process starts by using domestically-sourced and sustainably-harvested wood which is then thermally modified using only heat and steam. The result is a high-quality, performance-driven material, which sustains the natural beauty and design element of wood all without the use of harsh chemicals.