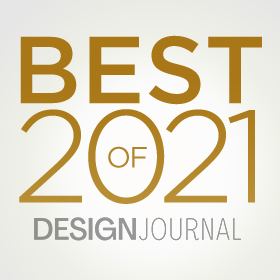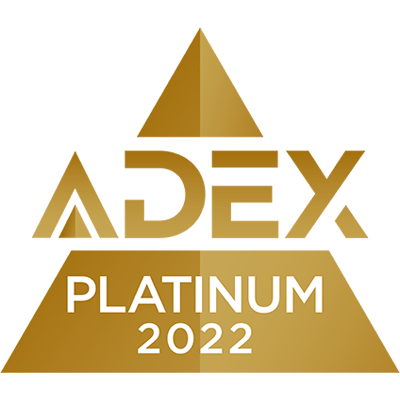 The shou sugi ban–inspired BRNSH from Arbor Wood Co. presents a dark, uniform "alligator skin" char that increases the wood's resistance to pests, rot, and fire, and becomes a natural water barrier and sun shield. BRNSH is built on top of Arbor Wood Co.'s thermally modified pine, sustainably sourced and produced in the US.
Awards
Architectural Record's Best Building Envelopes of 2021, Best in Category 2021 and Editor's Choice 2021.
Arbor Wood Co. produces Thermally Modified Wood (TMW) for a variety of outdoor and indoor applications including siding, decking and architectural millwork. Our process starts by using domestically-sourced and sustainably-harvested wood which is then thermally modified using only heat and steam. The result is a high-quality, performance-driven material, which sustains the natural beauty and design element of wood all without the use of harsh chemicals.