9000-0678 Catrice Rectangular 15-Light Multi-Drop Pendant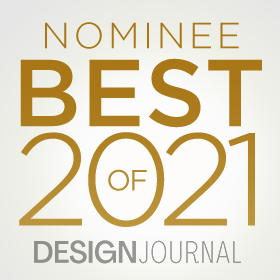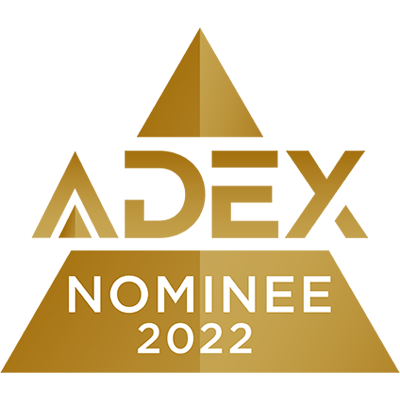 Rose-colored natural Capiz shells have become blossoms to ornament our Catrice Rectangular 15-Light Multi-Drop Pendant. The silver pendant is luminous in a mix of painted silver and contemporary silver leaf finishes. This fixture is among Currey & Company's introduction of cluster lights, which includes 1-light up to 36-light configurations. We also have an arm chandelier and several wall sconces in this family of fixtures.
Sustainability
Designed for G4 LED Bulbs and made from natural material--Capiz Shells
Notes
Designed by Senior Lighting Designer, Ian Thornton for Currey & Company
Currey & Company is a wholesale manufacturer of distinctive home furnishings products. We are best known for our lighting products (chandeliers, wall sconces, table and floor lamps) as well as interior furniture, garden furniture and accessories. The multi-cultural company work force in Atlanta designs, assembles, finishes, packs and ships product. We have offices and manufacture product in the Philippines, China, India, Vietnam and Indonesia.