Faux finish on Tin Ceilings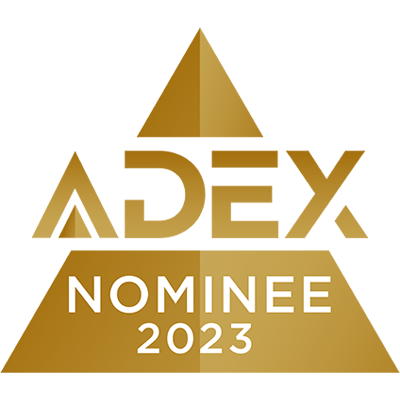 Chelsea is a family owned business that was established in New York City, but moved to Houston, Texas in the late 70s.
Through the years designs were added to the tin ceiling line ranging from Americana and Turn of the Century, to Art Deco and Victorian.
The decorative metal sheets
are 2' x 4' making them easy to install and yet covers a nice area at the same time.
These attractive designs are readily accessible through Chelsea, and now available in a copper
and now, a hand painted faux finish,
that adds elegance to the already decorative designs. The material is actual tin plated steel, but can be painted directly on with an oil-based paint. Also available are cornices (like a crown molding), fillers, molded fillers and even medallions.
Chelsea Decorative Metal Company
8212 Braewick
Houston, Texas 77074
P - 713 721 9200
http://www.tinman.com
Chelsea was started in New York and was brought to Houston, Texas by Glenn Eldridge. He periodically adds designs to his catalog. Like the new one for this award.