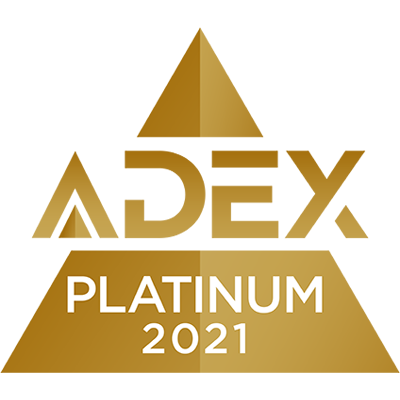 Quiet Qurl ® 55/025 MC is a nominal 0.25 inch, random filament, corrugated, "U  Groove core sound control mat designed to limit impact noise between floors. It is produced from an extruded polymer matrix of tangled monofilaments. The monofilaments are heat welded at the junctions to form a resilient structure that absorbs noise when sandwiched in a '¬ËœMass/Spring/Mass' building design. Designed for critical applications where gypsum concrete will be utilized Quiet Qurl ® 55/025 MC prevents liquid moisture from passing through to the substrate '¬â€œ an essential quality for wood frame construction. Quiet Qurl ® 55/025 MC, a CLASS A fire rated product, allows moisture to continue to evaporate from the bottom side of the topping pour but prevents trapped moisture since it continues to allow moisture vapor to pass through. When used in conjunction with 1.0 inch (2.54 cm) FIRM-FILL ® 3310 Gypsum Concrete, the combined system can achieve a "LIGHT COMMERCIAL  rating from the Tile Council of America.
Impact Sound Control Ceiling Isolation Moisture Drainage & Ventilation KEENE BUILDING PRODUCTS is the manufacturer, distributor & marketer of 3-dimensional products for moisture & noise control.
In six short years Keene has succeeded in producing & marketing first class products. These products work in construction projects such as multi-family apartments & condominiums to stop impact & airborne noise, & in wall, masonry, foundation & plaza applications to eliminate moisture problems.
For Impact Sound Control products please see our QUIET QURL® product line. For Ceiling Isolation please see Acoustical Assurance products such as RC Assurance & Space Assurance.
For Moisture Drainage & Ventilation please see our DRIWALL products such as Weep Vents, mortar collection devices & full wall Rainscreen applications.