SolaMaster 750 Tubular Daylighting Device (TDD)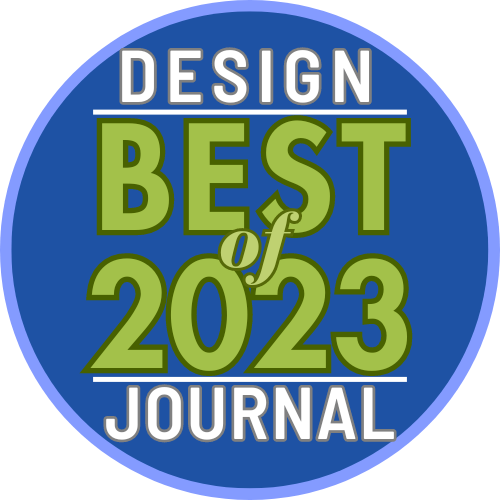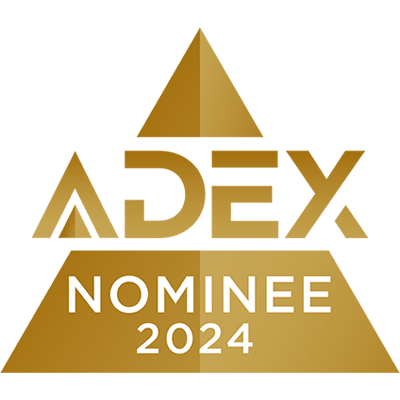 As the company that pioneered the development of tubular daylighting devices (TDDs), Solatube International, Inc. has spent more than 30 years embracing the philosophy that "daylight is a human right," and revolutionizing building occupant health and wellness through its Solatube Daylighting Systems.
The SolaMaster 750 is Solatube's bestselling daylighting system. Its patented optical technologies, proprietary Spectralight® Infinity Tubing, and specially designed Solatube decorative fixtures/diffusers work together as one for powerful and predictable energy-efficient performance, minimizing heat gain/loss and screening damaging UV/infrared wavelengths.
The product has been used to daylight thousands of applications worldwide ranging from schools to offices to grocery stores. It's also the first and only rooftop daylighting solution that is ICC 500 storm shelter and FEMA P-361 safe room compliant. With most storm shelters serving as dual-purpose spaces, this creates a versatile, efficient and healthy use of space while ensuring safety during severe weather events.
The Design Process
The delivery of quality daylight to commercial/work environments has been shown to improve concentration, lower absenteeism, improve employee retention and foster greater achievement.
A study by Dr. Alan Hedge, a workplace design expert and professor at Cornell University, found that natural daylight has been shown to decrease eyestrain by 51%, drowsiness by 56% and headaches by 63%.
Hedge concluded that "As companies increasingly look to empower their employees to work better and be healthier, it is clear that placing them in office spaces with optimal natural daylight should be one of their first considerations."
In today's world, where the well-being of employees is paramount, the SolaMaster 750 stands as an innovation that addresses this fundamental need while still being an adaptable, energy efficient and affordable solution for architects and building owners.
Sustainability
Solatube TDDs not only reduce electrical energy usage and greenhouse gas emissions generated during electricity production but also excel in thermal efficiency, minimizing heat loss in winter and heat gain on hot days, thus reducing the need for both heating and cooling.
This is achieved through InfraReduction Technology, which is integrated into the Spectralight® Infinity tubing and employs a proprietary process to filter out infrared wavelengths, thereby reducing solar heat gain.
Additionally, thermal breaks designed between the flashing and tubing ensure heat is not conducted from the roof to the interior. Specific insulation components are also available to address any climate. These combined benefits can help commercial facilities achieve LEED accreditation.
Solatube International Inc., based in Vista, Calif. (northern San Diego County), is the worldwide leading innovator, manufacturer, and marketer of Tubular Daylighting Devices (TDDs). Solatube Daylighting Systems bring natural daylight into commercial buildings, schools, and homes to create pleasant, well-illuminated, and eco-friendly indoor environments. Using patented technology, Solatube Daylighting Systems maximize light capture through optical domes on the roof, efficiently transfer it through highly reflective tubing, then diffusing natural daylight into indoor spaces where it was once thought impossible.