Ecophon Solo™ Baffles™ – Wave and Zig Zag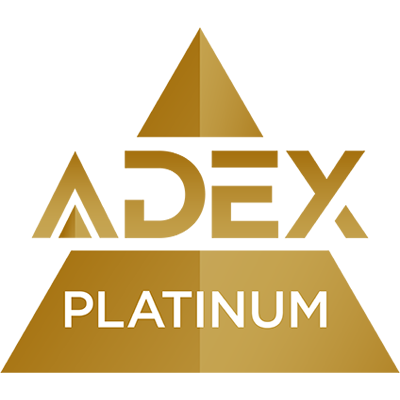 2019
Vertical baffles create a uniquely modern visual. In order to provide architects and designers with more design choices, CertainTeed Ceilings launched two new baffle products – Wave and Zig Zag. Featuring undulating waves and cutting-edge zig zag patterns, these two new products are now available in the Ecophon® Solo™ Baffles portfolio of products. They provide excellent sound absorption with a relatively shallow system depth and can be suspended in atria to avoid interrupting sightlines or diminishing the magnitude of the space. Frameless panels with full-painted edges enable two-sided sound absorption, and a wide variety of colors and attachment options add flexibility and customizability.
Sustainability
Wave and Zig Zag baffles feature 71% recycled content and contribute to LEED® v4 in ten categories. These include EA: Optimize Energy Performance, EA: Prerequisite Minimum Energy Performance, EQ: Interior Lighting, MR: PBT Source Reduction (Healthcare), EQ: Acoustic Performance, EQ: Low-Emitting Materials, EQ: Daylight, MR: Sourcing Raw Materials, MR: Environmental Product Declarations (EPDs) and MR: Construction and Demolition Waste Management Planning. They are also independently certified compliant with California Department of Public Health CDPH/EHLB/Standard Method Version 1.2, 2017. Finally, the fiberglass substrate is inherently resistant to the growth of mold and mildew.
Notes
1) 16 standard colors reflect current color trends and customer demand. 2) Premium painted surface on both sides and edges standard for a finished look from every angle. 3) Now available in 3 shapes and 10 size options, all in one thickness (1.5 ̋ or 40mm). 4) Horizontal and vertical application options. 5) Lightweight and resilient high-density fiberglass is easy to handle. 5) Demountable for accessibility. 6) Highly engineered Akutex™ FT surface in white finish has perfect light diffusion (+99%).