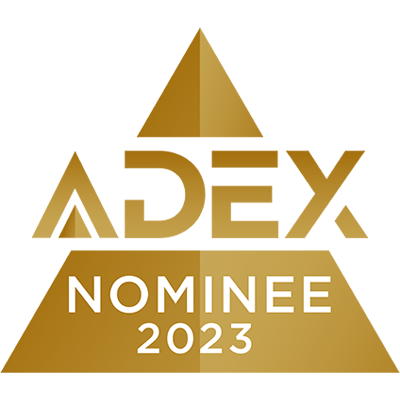 Located in the heart of the Los Angeles Golden mile on Wilshire Blvd., this 3000 sq. feet bachelorette pad is designed to fit client's active lifestyle, and has been transformed to amuse guests, as well as comfort for everyday living.
Juxtaposition with Asian tradition and contemporary sleek design elements is another key concept of this project, and it created very distinctive style
The Design Process
When you arrive to the unit, you are welcomed by the light up wood portal and gorgeous double clear doors. In this entry area, rain drops glass pendant lighting is placed in front of textured stone wall to represent a waterfall, and I incorporated hidden shoe cabinets with a large back light pivot mirror panel to create spacious effect.
Kitchen, Dining and Living areas are designed to function as one harmonious space to have a great flow of the space, and to maximize the space usage for entertaining.
Impeccable custom show kitchen is surrounded with large wine cellar and 12-foot-long island. It has beautiful marble stone slab top and is facing dining and living areas so the owner can cook and flawlessly interact with guests.
Full-height tinted glass front cabinet with LED lighting on side panels hold special liquor bottles and barware for social events.
The client's fun-loving nature and passion for art, I came up with an idea of bringing in art with twist.
In this residence, Arts were incorporated into walls, vanities, millwork design and furniture pieces.
For instance, Hand painted dining table by Fornasetti , and the jewelry like metal pendant light is deliciously illuminating this art piece table.
In Living area, while you sit and relax on an over scaled sofa, you cannot miss such eye-catching center table that reminiscences of facet diamond stone.
The dark charred SUGI BAN wood panel wall, which was used to be applied on exterior walls of Japanese house, is a feature of this living area. Light up entertainment center, glass display case and shelving are installed on this beautiful wood which created high contrast dramatic setting.
Indirect Lighting effects are very essential part of the design to achieve dramatic atmosphere.All lighting are carefully programmed per activities; cooking, dining, entertaining, relaxing, and resting…
Hallway to master suite function as art installation with bold black and white color and installed led light trough running wall to ceiling diagonally and change colors depends upon occasions.
When you enter master suite, you will feel like you are staying at a luxury hotel Spa suite in Asia country; Inspired by an old world of Chinese Villa, the bed wall is framed with water color landscape mural paper and indirect lighting sets different moods for any scenes and brings tranquility into this space.
Mini bar is also provided for comfort and convenience in bedroom area.
The bathroom is developed as "wet room"; shower, whirlpool tub and steam sauna are all in one room.
To achieve the seamless space, two corner walls are clear glass panels with black frame, and these glass panels can be opened fully while bathing to enjoy large fireplace view.
The master vanity is designed with formal manner. A traditional silk embroidered chinois wallpaper is installed as artwork and framed with painted silver wood trimming.
This suite has everything you wished for… Fun, Luxury, Functionable and Comfortable, and notably, well deigned space.
Los Angeles Based Interior design full service firm; including space planning, custom mill work design, renovations, furniture, art and decor selections.

Michiko Kawakami has over 15 years' experience in international five-star hospitality and high-end residential and work space design. Michiko's work can be seen in the Ritz Carlton, Kyoto; Shilla hotel, Seoul; the Langham hotel, Shanghai China; City Center, Las Vegas; Grand Hyatt, Guangzhou; the W Scottsdale, Arizona; Hotel Sorella, Texas and the Conrad Hotel, New York.

She has a keen elegant sense of colors and materials to complement the design concept. She selects each finish with a cultured sensibility to express the emotions of the space by defining texture, color and contrast.