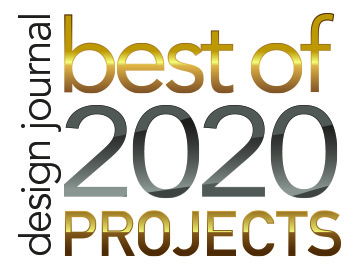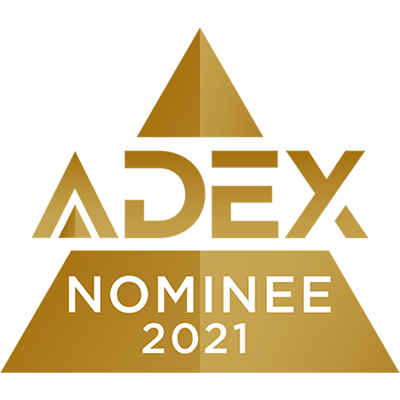 This serene vacation home is located on the beautiful beaches along side the Hamptons. Featuring an inclined pool, outdoor showers, and plenty of space to host friends, every handpicked design is what your dream oasis should consist of. With the main focus on sustainability and wellness, Marcy Garcia of the MG Lab was able to produce an earthy and sensual atmosphere that makes you feel like you're in your own private world.
Sustainability
This entire home has sustainable furnishing brands.
Acclaimed Miami-based designer, Marcy Garcia is known for her clear, understated and elegant aesthetic. Raised in Colombia, Marcy brings a global perspective that she weaves into her designs. Her interiors incorporate authentic, globally-sourced artifacts and furnishings with modern décor in a warm palette that captures a sense of earthy charisma and timelessness.

Marcy believes in changing people's lives through design by looking at the inner self, and she is driven by her passion to create spaces and environments that will empower her clients to live their best lives. Above all, Marcy's spaces are an authentic and mindful reflection of each of her clients, as she delivers relevant and meaningful environments for her selective clientele.

Since starting MG Design Lab, Marcy has worked with residential as well as corporate clients designing spaces of all scales with a strong focus on sustainable methods and materials. Her clients have ranged from individuals and young couples to families, and from local businesses to multinational corporations. Previous to MG Design Lab, Marcy began her career in interior design at one of the top design firms in San Francisco.

A Colombian-born, she learned the values of integrity, honesty, and love of work from her father, while her mother always encouraged her to explore her creative side. Marcy is happily married to Alex, her husband of almost two decades, and they're currently looking into expanding their family.
Marcy holds a Bachelor's Degree in Interior Architecture from the Academy of Art University in San Francisco, California, along with a Bachelor's in Social Cultural Studies from the Universidad de los Andes in Bogota, Colombia.