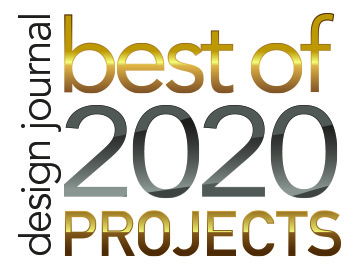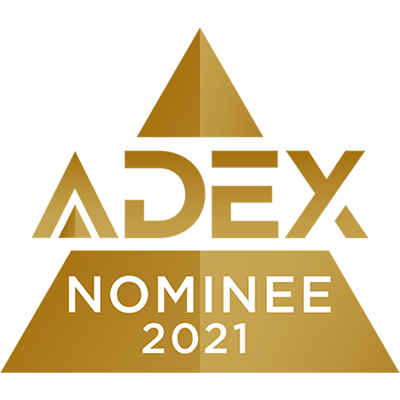 With Scandinavian inspiration, Dihedral stands in awe with its minimal, yet substantial design providing the perfect combination of efficiency and simplicity. This remodel project defines subtle sophistication with a simple composition of elements in Los Angeles, California.
Sustainability
Dual-layer
High-performance thermal roof insulation
High-performance glazing reduces solar heat gain
High-performance acoustical insulation
Healthy crawlspace encapsulation increases indoor air quality
Consolidated openings lower costs, decreases thermal bridging
Recycled metal siding
ABOUT
With an advanced knowledge of the building process and encyclopedic familiarity with materials, we blend the expertise of architects, builders, and custom fabricators to create understated and harmonious spaces.
DISCUSS
We meet with our clients to determine the problem before we create solutions
DESIGN
We work through a rigorous and detailed design process to achieve a sense of harmony and simplicity.
BUILD
We build our projects to ensure that the result matches our client's expectations.