PWC Libeskind Tower, Citylife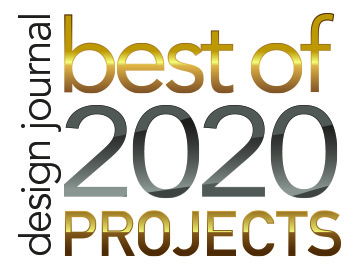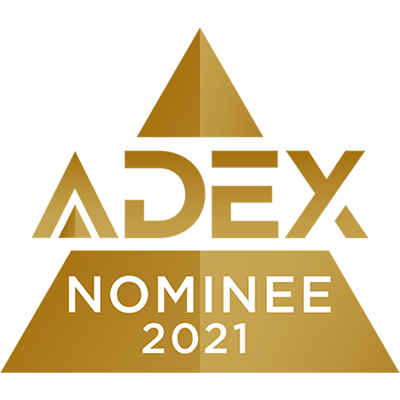 The Libeskind Tower draws on the sphere for inspiration and slopes inward towards its counterparts and the central park below. PricewaterhouseCoopers will become the single tenant of the Libeskind Tower at CityLife, which is 175 meters high (574 ft.) for 28 storeys, and will house 3,000 professionals, 500 staff, and four service lines for customers. The curved tower's facade is made of sustainable, state of the art glass, that will reflect the public space below and vistas around. It is personally crafted and conceived to provide a sculpted and highly visible skyline on the site. The tower has been created in line with state-of-the-art building and environmental sustainability criteria, making it one of the most recognizable buildings of the new Milan skyline.
The designs of each of the skyscrapers go beyond superficial treatments of facades and create a spatial and functional disposition of spaces with extraordinary internal vistas and internal activities for the users. At the base of each tower, there is retail and particular public amenities that help to dissolve the boundary between the public and private commercial realm. The towers have been carefully positioned in order to provide appropriate shade, maximum light and a pleasant atmosphere at the pedestrian level. This allows for the new piazza to be a huge amenity for both the new housing inhabitants and the workers in the office complexes.
Awards
2006 – CTBUH Conference Featured Tower
Opportunity, evolution, and innovation, this is the formula of the Focchi Group, in the service of architecture since 1914.Specialized in project management, from design to production and on-site installation, we design customized façade solutions that are unique for every building.Our artisanal soul combines craft and attention to detail, despite the industrial character of our company.