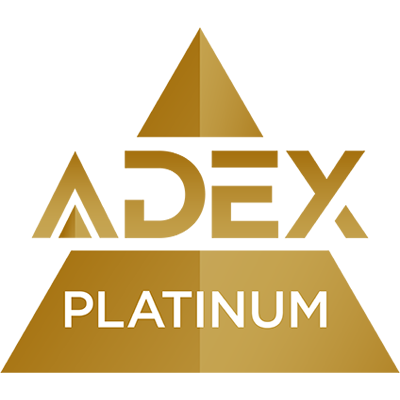 The subtly undulating form of our latest wall-panel system vividly evokes the sensuous and feminine movement of sand dunes, which also inspire the name. By combining several layers of Snowsound Fiber, designer Felicia Arvid's custom hourglass shape forms a seamless, three-dimensional wall with gracefully wandering lines. The textural quality of the material comprising those dunes, with its bouclinish, suggests the millions of grains of sand of a dune. Dunes is a wall-applied acoustic solution consisting of two layers of Snowsound Fiber Bouclextiles: one of which serves as a flat base backing and the other as a three-dimensional sound-absorbing pocket created with repeating pleats held by steel clips. Think of Dunes as a three-dimensional tapestry, with amazing acoustic performance that comes from the topographies between the backing fabric and the air pockets in the hollow reliefs of the upper layer of Snowsound Fiber. Dunes blends poetry and function to offer a seductive aesthetic and with the unsurpassed acoustic performance Snowsound is known for.
Sustainability
Snowsound Fiber textile are made entirely of 100% recyclable, fire-resistant polyester fiber. Snowsound Fiber textile are Greenguard Gold certified for commercial use, validating their low emissions specifications and their contribution to environmental quality.
Snowsound is a global brand of sound absorbing architectural products with patented technology. Inspired by nature, Snowsound technology derives its name and innovation from the sound absorbing properties of freshly fallen snow. Snowsound USA is headquartered in Santa Fe Springs, California, and sells product through dealer distribution. Designed and manufactured in Italy, Snowsound panels incorporate the architectural influence of today's prominent European designers to create a visionary and harmonious approach to acoustic clarity and comfort. Our objective is to resolve acoustic problems, from the simplest to the most complex, with a complete range of products in many shapes and colors. Snowsound acoustic products have received numerous awards, including 2014, 2015, 2016 and two 2017 Best of NeoCon Silver Awards, 2016 HiP Awards, 2014 CES Innovations Award for design and engineering and 2014 Product Innovations Award.