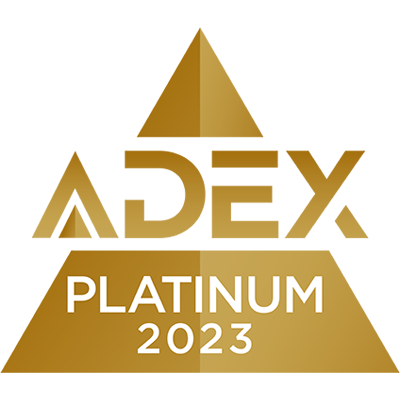 Super Novo captivates with its unibody construction, delivering three-dimensional massage along the entire length of your spine and all the way down to your thighs. Enjoy Meditation programs that combine a soothing soundtrack with massage to help you focus your breathing and achieve a new relaxed state of being. The programs in the Yoga Studio use deep stretching and pressure to loosen tight muscles and help relieve pain. Allow yourself to be fully immersed in the enveloping melody of your favorite music by connecting to the built-in Altec Lansing Premium Sound System via Bluetooth, or play one of eight calming built-in nature tracks and feel the stress simply melt away from your body.

Download the intuitive Novo App to your Android or iOS device and suddenly your phone becomes an elegant controller for the chair. This is the first chair of its kind to implement Alexa capability in a meaningful way. Ask Virtual Therapist to give you a massage and feel the smooth glide of the recline sweep you back into a state of perfect relaxation. Or provide preferences (height, length of massage, goal – relieve back pain, relax, energize, etc.) and let Virtual Therapist decide for you.

The Super Novo is designed to change lives by helping owners overcome chronic pain, aid in recovery for athletes and correct the daily stains brought on by excessive screen time and repeatedly poor posture.
The Design Process
Featuring a striking design and best-in-class performance, the Human Touch® Super Novo massage chair provides a therapeutic massage that can be custom-tailored to fit your lifestyle so you can be and feel your best. Super Novo is the fourth iteration of the Novo line of massage chairs, and is the culmination of years of user testing, feedback and research to create the ultimate massage chair experience. By listening to owner comments, sales input and seeking out the best innovations, the team at Human Touch has improved on each new version of the chair to create a product that will ultimately set industry standards. Human Touch prides itself on creating massage technologies that replicate the hands of a master trained masseuse and the patented robot in the Super Novo is no exception. The result? A product that performs to the exacting standards of the upper echelon of health, wellness and fitness experts.
Notes
Available in Black, Gray, Saddle, and Cream
For over 40 years, Human Touch has constructed the wellness landscape, building a rich portfolio of high-performance massage chairs, ergonomic zero gravity recliners, and targeted massage products that rejuvenate the mind and body – no matter where the day may take you. Taking a unique approach to design, Human Touch utilizes the top engineering minds, medical practitioners, world-class athletes, and award-winning design teams to carefully craft groundbreaking products that not only alleviate pain and decrease stress on a daily basis, but also offer an aesthetic appeal that captivates the eye and enhances any space.