Eclipse for SSL Origin - Rack (L) and Rack (R)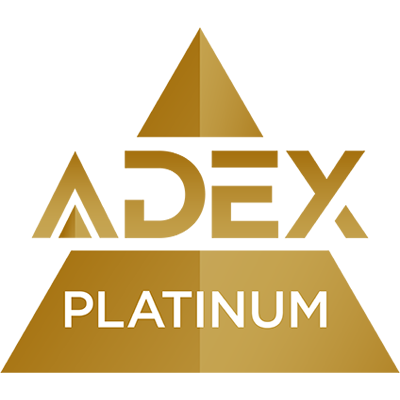 2020


Integrated matte black, fingerprint-resistant smooth writing desk space, 8 space rack bays, and padded armrests transform your area into a truly inspirational workspace.

Optional accessories include: rail-mounted isolating speaker platforms, articulating monitor arms, and mahogany end panel trim option.

For SSL Origin
8sp Racks on Left and Right
Matte Black Fingerprint-Resistant Smooth Writing Surface
Length: 120.6" Depth: 40.0" Height (to bottom of armrest): 27.0"
Aluminum Extrusion Accessory Rail
Free Cont. US FedEx Ground Shipping
Made in the U.S.A.
Argosy Console, Inc. engages in the research, design, manufacture and sales of technical furniture products in the U.S. and internationally. Its Studio Furniture line offers model-specific console enclosures for a variety of table top mixers and control surfaces used in the studio control room environment. Argosy owns utility and design patents for its console enclosure design and expandability features. The company has expanded its studio furniture line to include universal workstations, and solutions for video editing equipment, stand alone rack enclosures for ancillary gear, speaker stands, monitor arms all in a variety of finishes and materials including melamine, hardwood, steel, and powder coated finishes. The company sells its products through two primary channels, including independent Value Added Resellers (VAR's), and Factory Direct to end-users and governmental units. Argosy was founded in 1994. The company is headquartered in Eldon, Missouri.