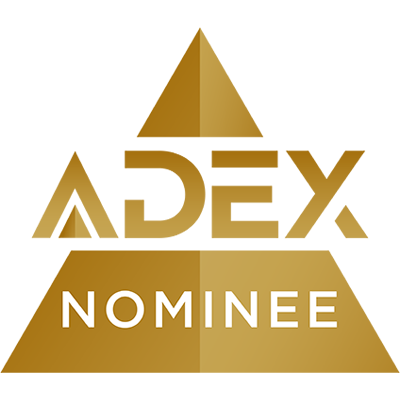 Doors have long been a hero product of Axolotl, showcasing our creativity and extensive range of surfaces. Now with the ability to 3D print almost any design onto your door, no matter how intricate, practically anything is possible. 3D printing is available for doors and panels in sizes up to 2400 x 1600mm and aligned with the imagination of homeowners and professional designers, it is proving a major disruptor in the design world. Axolotl makes it simple to achieve a highly personalised, statement entry-piece whether intricate or unadorned, aged or polished, rust or concrete. In fact we are increasingly seeing our doors less as a utilitarian item and more as a point of functional sculpture to add architectural detail, colour, texture – and value - to a home.Axolotl continues to lead the market in contemporary surfaces and our range of doors exemplify our unique product. All doors we create are custom designed by our in-house team of designers in ongoing consultation with our clients, allowing you complete control and ownership over the process. This inclusive collaboration produces stunning results.
Pricing
As all our doors are custom made pricing is dependant of the size of the door, the metals chosen and the complexity of the design
Axolotl has pushed the boundaries of design since our inception in 1995 when we pioneered the bonding of semi-precious metal onto any substrate.

Over the past 20 years we have never rested in our quest to continue to amaze and inspire, taking architectural glass to new creative heights since 2005 and launching our concrete, timber and terracotta ranges of bonded surfaces from 2011.

Committed to ever evolving, we are constantly developing the range of products we offer and introducing new technologies and new aesthetics that meet the increasingly diverse needs of our customers.

The Axolotl name is synonymous with technological innovation and state-of-the-art design. We are at the forefront of our game and we are dedicated to providing the best quality and most innovative products for Australian and international markets.