Wall Blokker - Commercial Acoustics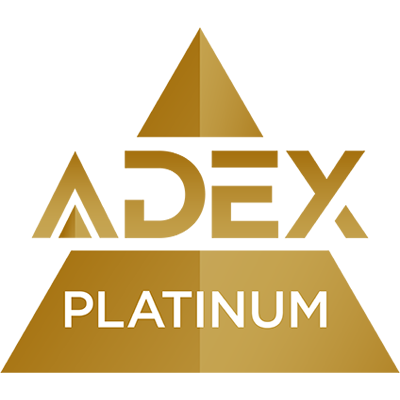 2019
Commercial Acoustics Wall Blokker is an engineered barrier for sound reduction. Wall Blokker is an EVA mass loaded barrier, which is flexible and designed for commercial, industrial and residential applications. It is used behind a finished wall to reduce noise transfer across a wide array of frequencies, improving the STC of the partition.Unlike traditional Mass Loaded Vinyl, Wall Blokker was developed in the automotive industry to provide superior soundproofing performance with long life-cycles and without off-gassing and other degrading processes. At 1/8″ thick, a single layer can provide equivalent soundproofing to multiple layers of drywall, often at a fraction of the price and schedule.
Sustainability
Made from recycled PVCLead FreeEmissions Free
Awards
NMHC Innovation Award
Notes
Product SpecificationsApproved for all UL U300, U400, and V400 SeriesAcoustical-Grade PolymerNon-PVCMold and mildew resistant3-in-1 barrier (sound, moisture & air)Damping sounds and blocks noises up to 75%Features / BenefitsReduces airborne and impact noise by 75%Build quieter structures with less material and laborAir and moisture barrier for HVAC efficiency and mold and mildew preventionInstall Time: ~10 4'x8′ sheets per hourIdeal Soundproofing For: Hotel rooms, bedrooms, or sound-sensitive areasSound coming through wall elementsResidential, commercial, hospitality
Commercial Acoustics brings together a team with 3 decades of acoustical background to offer a premium selection of acoustical products and services that are designed to solve the most complex acoustic issues.Our patented soundproofing membranes have been independently tested in dozens of configurations that we stand by. These products have been used by contractors and architects for years, with amazing results. We've paired that with detailed data sheets and installation instructions to ensure that your unique acoustical issues are addressed and solved.