Fancourt Club & Members Lounge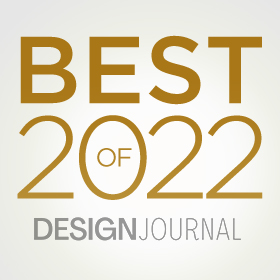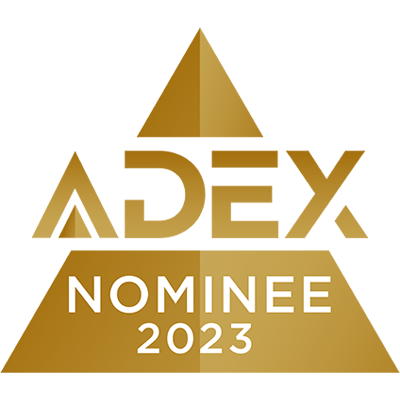 An interior does not have to be overhauled in order to yield a better experience. Creativity and innovation come together if surface applications are strategically applied as one of the most versatile and impactful instant-transformation-tools across broad areas.
Not only do interior surfaces have a bigger impact on users than the exterior façade of a building; but also offer interiors a simplified facelift while reducing on environmental impact or wasted material mass for built spaces.
The top concern of hospitality spaces is the ability to withstand high traffic flow & superior wear resistance. If carefully selected & specified; the correct surfaces will also make spaces more functional and sustainable.
A fusion of the right textures; colours and patterns will lend to more depth inside a space. The human-environment connection is direct due to the tactile nature of surfaces – coupled with the visual and sensory qualities of materials; immediately providing a perceptive experience to the user.