Committee to Protect Journalist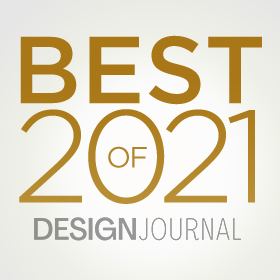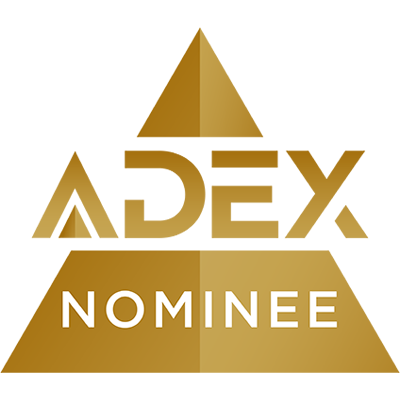 An independent, non-profit, non-governmental organization based in New York, the Committee to Protect Journalists (CPJ) was founded in 1981 to promote press freedom and defend the rights of journalists. CPJ works to protect and enhance free press rights within the United States, publishes a yearly international survey of press freedom called "Attacks on the Press," and compiles an annual list of all journalists killed in the line of duty around the world. The organization is a founding member of the International Freedom of Expression Exchange (IFEX), a global network of over 70 non-governmental organizations that monitors violations of free expression and defends journalists, writers, and others persecuted for exercising their right to freedom of expression. For its new office in Manhattan's Garment District, BR Design created a contemporary workplace in which private offices and a conference room are housed in a glass-enclosed interior core surrounded by open workstations along the perimeter. The design is spare and functional, featuring modern furnishings, carpeted floor, and glass and white drywall partitions. Its black-painted, exposed ceiling makes the most of the building's lofty, 16-foot slab-to slab height.
An award-winning New York-based interior design firm serving clients in fields as diverse as finance, advertising, law and entertainment. BR Design Associates work is infused and inspired by the belief that man-made environments should perform well and thus inspire the best architecture and interior design.
Launched in 1985 with a simple goal, listen to the client. BR Design has always practiced design as a client focused team acitivity, commited to constant collaboration and communication with the client. With projects spanning the globe, we understand that every client and project is unique. Based on that understanding, our "listen first" philosophy is at the core of our collaborative culture. We make it a point to dive deep and take the time to understand and translate our clients' goals.
From project conception to completion we're right by your side.