Captivity Exhibtion for London Design Festival 2014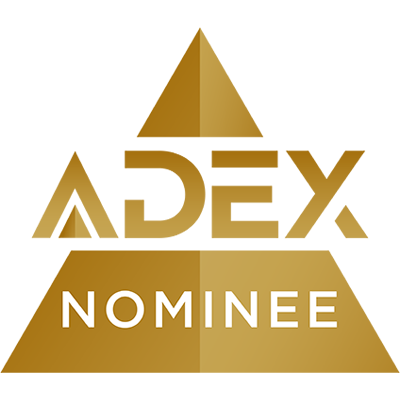 Liqui is a company that always dares to be different. Something that is reflected in the way the products and interiors look and feel. To that end it was the personality of the creations that inspired the 2014 London Design Festival theme. Liqui wanted to do something unusual, something that reflected the character of the products. The designers looked at each product as having its' own separate identity drawing attention to the animalistic aesthetic that the creations exude. This gave rise to the notion of caging each of these characters; putting them on show as if the exhibition were a zoo.
Liqui® Group was founded in 2007 by furniture designer and maker Cameron Fry who has grown the practice into an award-winning, multi-disciplined design studio that has built its reputation on detail-focused creative thinking and a belief that things can be different. This means that we not only design and make things to look good and function well, but also to have a minimum impact on the environment.