Markus Haase, Bronze and Onyx Chandeliers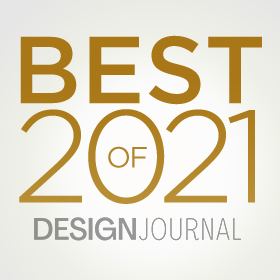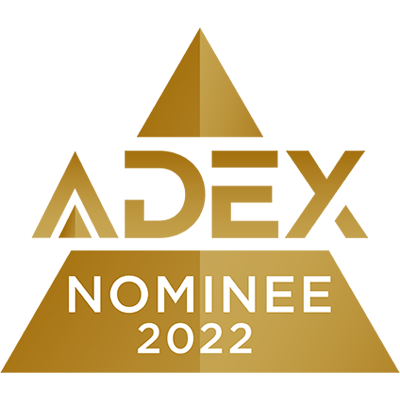 Composed of a series of interconnected bronze and onyx rings, Markus Haase's expansive Bronze and Onyx Chandeliers create sweeping landscapes of radiant, sculpted light. Combining a mastery of traditional sculpting techniques with a contemporary, material-driven approach to design, Haase is one of the only artists working today, crafting unique works in bronze. Rather than using the casting process as a mechanism for producing multiples, each of his bronze and onyx light sculptures is completely unique.
Haase hand-carves each circular form before using a self-developed technique of casting that destroys the original, rendering each form one-of-a-kind. Onyx is hand-carved and merged with the bronze, diffusing the internal LEDs. The work retains its luminescent quality even when unlit.
In 2013, Haase launched his first series of sculptural design exclusively with Todd Merrill Studio. Since then, his work has attracted the attention of designers, critics, and collectors worldwide. Haase creates unique works of art, sculptural pieces of furniture, and lighting design that demonstrate his sculpting virtuosity through his works that imbue wood, metal, and stone with a remarkable sense of fluidity and movement. Carved wood and marble assume the qualities of drapery, while his dexterity in combining these elements with dynamic LED technology defines a new artistry for the twenty-first century. As Todd Merrill describes, "Markus Haase is not making a piece of furniture or lighting that looks like art… He is a sculptor making art that serves functional ends."