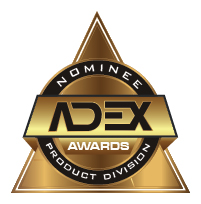 2014-15
Sustainability
The use of LED lighting through out the facilities reduces the utilities cost by and enormous amount.
Lasky Architect PA
Lasky Architect PA welcomes you to our world of architectural and engineering design. While the firm is newly formed, the team is comprised of seasoned, experienced professionals.

Our range of services includes retail, restaurant, residential and commercial/industrial architectural design, with an emphasis on Franchise Development and Services. Our office is bilingual with team members who have experience designing projects in Panama as well as other Latin/Central American countries.