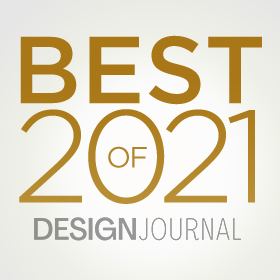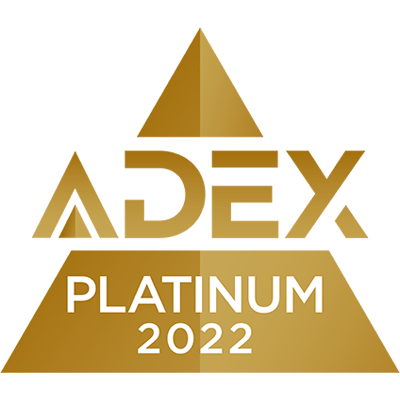 The sleekly designed Certus by Human Touch is not only eye-catching, but also remarkably functional. In Latin, the word Certus translates to sure, certain, resolved or reliable. A fitting name for a massage chair that will soon become a welcome part of a wellness routine you can depend on. Certus is a reliable companion on your wellness journey, helping you create a sure path to good health through self-care.
The Certus delivers three-dimensional massage along the entire length of your spine and all the way down to your thighs. Enjoy auto programs that are focused on helping you achieve a new relaxed state of being. Let the tension in your feet and legs melt away as the unique outer orbital massage soothes tired calves and overworked feet. Let the dynamic stretch position your body for a lengthening of your back and muscles, giving you renewed energy and life. Take a moment and allow yourself to be fully immersed in the enveloping melody of your favorite music through the built-in Altec Lansing Premium Sound System.
Features
Auto-Wellness Programs - Indulge in 11 programs, including Full-Body massage, Stretch, Energize, and Recovery—all mapped for maximum effectiveness using our AcuPoint Detection technology.
Cloud Touch Acupressure - Strategically placed, targeted aircells apply pressure to key healing points and manipulate your body to stretch muscles.
Dual-Lumbar Heat - Adjustable and targeted heat gently soothes the back to loosen tight muscles and help relieve pain.
Extending Foot and Calf Massager - With a unique outer orbital effect calf massager, underfoot rollers for optimized reflexology and adjustable intensity, the extendable leg rest automatically adjusts for your height
Built-In USB Port - Use the built-in USB port to charge your favorite hand-held device while you listen to music, watch videos, or listen to an eBook.
Flex 3D Massage Technology - With adjustable intensity settings you can tailor your massage for a therapeutic, fully-enveloping massage with just the right pressure.
Full-Body Stretch - Our expansive "bend and stretch" functionality provides unprecedented leg and spine relief, increasing blood flow to the vertebrae and discs and rejuvenating the lower back, allowing you to recover with greater efficiency
Defy Gravity - The zero gravity position cradles your back and elevates your legs above your heart, the position doctors recommend as the healthiest way to sit.
Space Saving Design - The Certus requires zero wall clearance in order to pivot seamlessly from the upright to reclined position.
Specifications
Upright Chair Dimensions: 63" L x 32" W x 47" H
Reclined Dimensions: 75" L x 32" W x 33" H
Seat Dimensions: 19" W x 18" D x 21" H
Product Weight: 252 lb
Maximum Load Weight: 285 lb
Recommended Height Range: 5'0" - 6'9"
Massage Robot: S- and L-Track Massage Technology
Calf Massage Width: 4.5"
Calf Massage Height: 15"
For over 40 years, Human Touch has constructed the wellness landscape, building a rich portfolio of high-performance massage chairs, ergonomic zero gravity recliners, and targeted massage products that rejuvenate the mind and body – no matter where the day may take you. Taking a unique approach to design, Human Touch utilizes the top engineering minds, medical practitioners, world-class athletes, and award-winning design teams to carefully craft groundbreaking products that not only alleviate pain and decrease stress on a daily basis, but also offer an aesthetic appeal that captivates the eye and enhances any space.