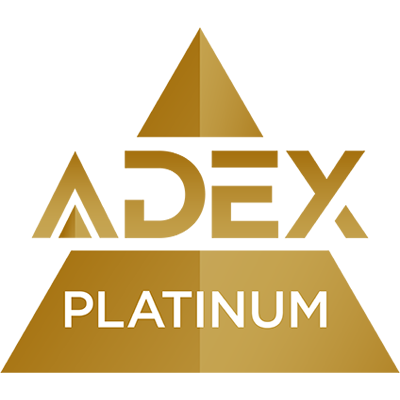 2018

Pacta offers a decelerated opening action and the fall of the door is gradual and controlled.
In the fully-open position, the door and cabinet are aligned, creating a uniform and flat surface.
This hinge has the highest levels of performance, is unique in its particular application and delivers class-leading stability and resistance.
Pacta is also available with Push self-opening system and comes in a variety of finishes. Its applications are numerous: in living room and kitchen cabinets, to create desks in furniture or for writing surfaces and table extensions.
About Salice AmericaSalice America is a worldwide leader in the production of innovative functional hardware for the furniture and cabinetry industry. Salice America distributes a complete range of components entirely produced in Italy by the three main companies of the Salice group, consisting of concealed hinge and runner systems, drawer runners, lift systems, coplanar sliding systems, pocket door systems, vertical sliding systems and kitchen accessories.For more information about Salice America or Salice products are available at www.saliceamerica.com or contact 800-222-9652