Salice Pocket Door System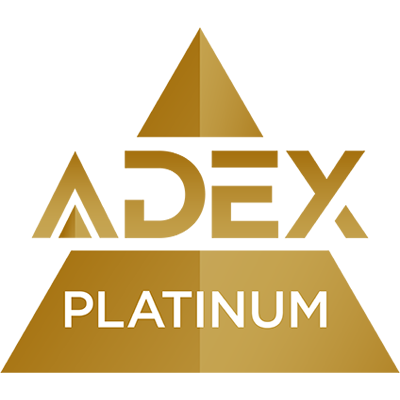 2018

A Pocket Door System with cam- assisted sliding action that is enhanced by a linear damping system to gently control the final opening and closing of the door.
The system is easy to install and remove from the cabinet and allows the doors to open and closes smoothly and uniformly.
Pocket Door enables the optimization of space and can be used in a host of application – from Pantry units for kitchens, to hide away appliances like washing machines, freezers or even sinks; in living rooms for media or library units; in bedroom wardrobes and in office storage applications.
Each system can be supplied fully-assembled and ready to install, partly assembled or un-assembled.
About Salice AmericaSalice America is a worldwide leader in the production of innovative functional hardware for the furniture and cabinetry industry. Salice America distributes a complete range of components entirely produced in Italy by the three main companies of the Salice group, consisting of concealed hinge and runner systems, drawer runners, lift systems, coplanar sliding systems, pocket door systems, vertical sliding systems and kitchen accessories.For more information about Salice America or Salice products are available at www.saliceamerica.com or contact 800-222-9652