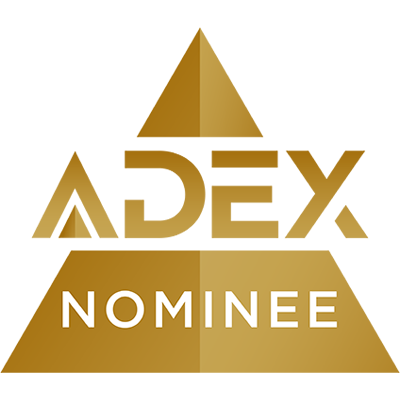 The Illuminated Ring is a triple threat in the design world: immersive in action, innovative in design and impressive in stature. As illuminated furniture peaks in popularity amongst corporate event designers, there is an increase in demand for mature activations that are fun and engaging for guests. Geometric and circular shapes, in particular, are popular as they provide a clean look while illuminated features bring life to dimly lit rooms.This lifesize illuminated ring offers the right amount of innovative display while still providing a designer's edge at the same time. The lightweight LED ring holds at least 8 hours of lighted entertainment programmed to display a rainbow of colors. It is designed to be suspended above the ground via a truss but can be also used for display purposes when resting on the ground. Learn more about the Illuminated Ring as well as a whole collection of illuminated furnishings to rent at Blueprintstudios.com.
Pricing
Price Upon Request
Notes
This Illuminated Ring holds up to an 8 hour charge and can change to various colors.
Welcome to The Studio Collection by Blueprint Studios.We invite you to explore our inspiring collection of functional, versatile and trend-setting furnishings for your next special event. Exceptional service, quality product and on-time delivery is the core of our business, created by industry professionals who understand design and the careful logistics of the special event world. Incorporate our furnishings as a simple enhancement for your theme event or allow us to design a brilliant space for the perfect networking environment.