JELD-WEN® DF® Hybrid vinyl windows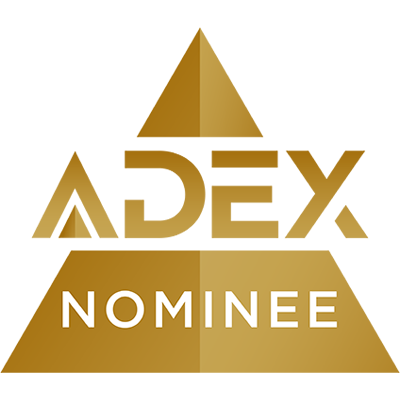 One of the most innovative vinyl windows available in the U.S. is the recently introduced DF Hybrid vinyl window from JELD-WEN, which features an aluminum-clad exterior. This window features the durability of vinyl with the high-end, sleek look of cladding for an affordable style option.The DF Hybrid collection's cladding system was designed with a joint-sealant memory foam between the aluminum cladding system and the PVC frame to counteract the dilation and contraction between the PVC and aluminum substrates. A secondary seal membrane was also incorporated within the sill perimeter to provide long term reliable water drainage to the exterior, providing additional protection to the framed opening. The DF Hybrid collection's 4 9/16'' frame was also designed specifically to position the glazing cavity into the interior or warm section of the wall providing increased condensation resistance, especially in colder climates. Ease of serviceability was also addressed by designing the glazing systems to be accessible from the interior.
Sustainability
The collection meets 2016 ENERGY STAR® 6 requirements by offering a U Value range of 0.27 - 0.18. Other features include sound performance (available with STC rating of 40) and condensation, air and water infiltration performance (CR range from 62 to 77).
Pricing
JELD-WEN windows are available in a wide variety of sizes with a plethora of customization options. As a result, pricing varies.
JELD-WEN, founded in 1960, is one of the world's largest door and window manufacturers, operating 115 manufacturing facilities in 19 countries located primarily in North America, Europe and Australia. Headquartered in Charlotte, North Carolina, JELD-WEN designs, produces and distributes an extensive range of interior and exterior doors, wood, vinyl and aluminum windows and related products for use in the new construction and repair and remodeling of residential homes and non-residential buildings. Our products are marketed globally under the JELD-WEN® brand, along with several market-leading regional brands such as Swedoor® and DANA® in Europe and Corinthian®, Stegbar®, and Trend® in Australia. For more information about JELD-WEN or to find a dealer, visit jeld-wen.com.