JELD-WEN® EpicVue™ contemporary clad-wood windows and patio doors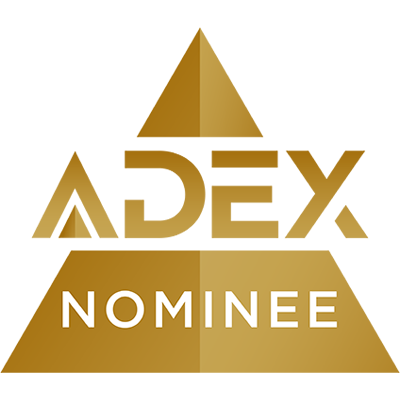 Designers and architects can explore a new level of freedom and creativity with new JELD-WEN® EpicVue™ Contemporary Windows. Clean lines, square interior detailing and a sleek profile enhance the minimalist, contemporary feel of any living space. This design technique leaves more of the glass exposed. The windows' thick, aluminum-extruded sash — which provides rigid strength and stability — helps support the pane, which means more expansive openings and breathtaking views.The modern look of EpicVue windows ensures each living space will maintain a timeless feel for years to come.These windows are available in eight different wood species and five different stains. With custom color matching, customers can select almost any paint to fit the look and feel of their home. Hardware available in 10 different finishes provides the perfect design accents.
Sustainability
EpicVue Contemporary wood windows and patio doors are ENERGY STAR® certified and comply with the most current standard.
Pricing
JELD-WEN windows are available in a wide variety of sizes with a plethora of customization options. As a result, pricing varies.
JELD-WEN, founded in 1960, is one of the world's largest door and window manufacturers, operating 115 manufacturing facilities in 19 countries located primarily in North America, Europe and Australia. Headquartered in Charlotte, North Carolina, JELD-WEN designs, produces and distributes an extensive range of interior and exterior doors, wood, vinyl and aluminum windows and related products for use in the new construction and repair and remodeling of residential homes and non-residential buildings. Our products are marketed globally under the JELD-WEN® brand, along with several market-leading regional brands such as Swedoor® and DANA® in Europe and Corinthian®, Stegbar®, and Trend® in Australia. For more information about JELD-WEN or to find a dealer, visit jeld-wen.com.