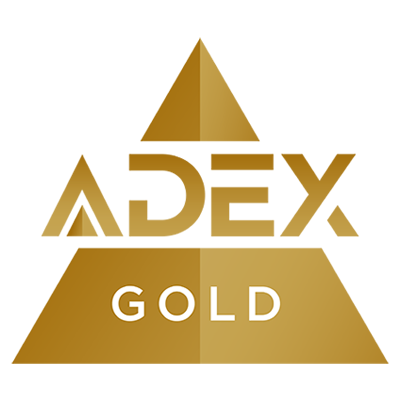 2018
The Lilli bath was inspired by a flower in bloom with beautiful smooth curves. The bath looks delicate, however offers a practical shelf or seat. It was designed to accommodate rituals both in the bath and outside of it. It's both modern and timeless, at the same time heroic and bold.
Offering the sculptural matt finish of Omvivo's solid surface material, the freestanding Lilli bath's minimal lines are suggestive of a refined industrial aesthetic. Enhancing the bath's appeal is its depth, which allows users to soak in ultimate relaxation.
The Lilli range can be customised through Omvivo's unique Softskin option, which allows the bath's exterior to be shaded in a tactile finish, offering a modern two-tone effect.
The Lilli bath delivers on Omvivo's commitment to offering quality, innovative and sophisticated pieces for modern bathroom designs. The Lilli bath is part of the Omvivo Signature Collection and is now available through Omvivo distributors globally.
Notes
Lilli bath and basin materials: Solid surface white with optional Softskin colours

Omvivo's Design Collaborator:
Thomas Coward

Schiavello Complex, Door 94, 1 Sharps Road
Tullamarine Victoria 3043
Australia
6 (139) 339-8130
http://omvivo.com/