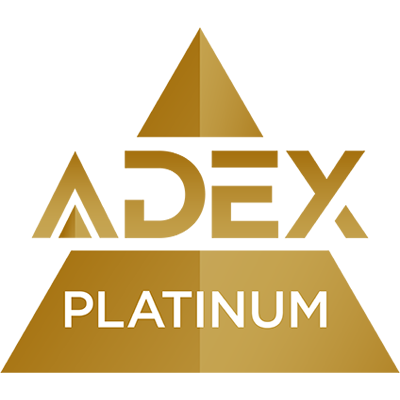 2018
The Latis oval bath offers an opulent and sculptural piece for the bathroom which follows the same curvaceous lines of the Latis round and rectangular basins.
Luxurious yet functional the Latis oval bath will enhance both contemporary and traditional spaces, delivering stunning design and necessary purpose.
Created from solid surface, the Latis oval bath was designed to partner the Latis trestle and basins to make a complete suite of luxury pieces for the bathroom. The bath complements the sculptural form of the basins whilst the trestle vanity with its clean angled lines contrast and enhances the soft curves of the basins and bath.
Latis oval bath was officially launched in February 2017 as part of the Omvivo Signature Collection and is available through Omvivo distributors globally.
Omvivo's Design Collaborator:
Thomas Coward
Notes
Latis oval bath is made from solid surface and has the option to have softskin applied to the exterior of the bath. This provides a lovely contrast and a statement piece for any bathroom.
The softskin colours available are Charcoal and Tapestry Beige.
Schiavello Complex, Door 94, 1 Sharps Road
Tullamarine Victoria 3043
Australia
6 (139) 339-8130
http://omvivo.com/