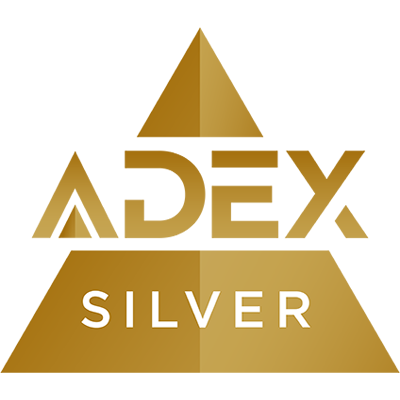 2017
For those looking to create a cohesive bathroom aesthetic, Victoria + Albert makes it easy to match complimentary styles.
Sustainability
Crafted from Victoria + Albert's signature ENGLISHCAST® the material is a unique blend of at least 50% naturally occurring organic volcanic limestone. This material quickly contains the heat of water and holds it like a thermos. The result is reduced hot water use.
Notes
As with all ENGLISHCAST® models for 2016, both collections are available in seven distinctive exterior finishes, including gloss black, stone grey and anthracite.