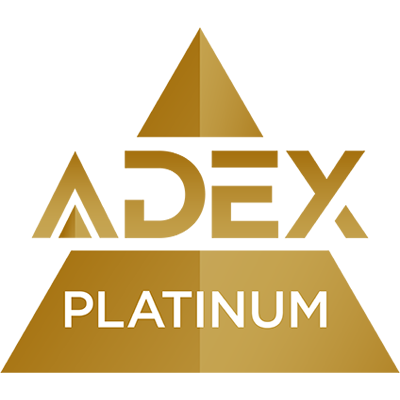 2017
that accent the dynamic contours of the rim and pays homage to the oceanside lifestyle. And with its deep and double-ended
bathing well, the Pescadero is the perfect bath for one or two people. Like all Victoria + Albert designs, the Pescadero is crafted from ENGLISHCAST®, a finely ground Volcanic Limestone™ mixed with resin. As the stone-rich alternative to both cast iron and acrylic, it is cast in one seamless piece that won't crack or flex. This unique construction is finished
by hand to provide a glossy white solid surface that is highly durable and easy to clean. At a compact 68" long, the Pescadero is ideal for bathrooms large or small in need of a bold design statement. The new Pescadero measures 68-5/8" long by 29-5/8" wide by 23-1/2" tall.
Sustainability
Crafted from Victoria + Albert's signature ENGLISHCAST® the material is a unique blend of at least 50% naturally occurring organic volcanic limestone. This material quickly contains the heat of water and holds it like a thermos. The result is reduced hot water use.
Notes
Also new and exclusive to the United States for 2016, the Pescadero tub is available in six distinctive new external finishes including: Gloss Black, Anthracite, Stone Grey, Light Grey, Matte Black and Matte White.