KOBE IN26 Series Ducted Insert Range Hood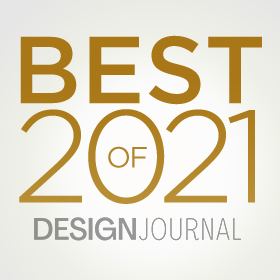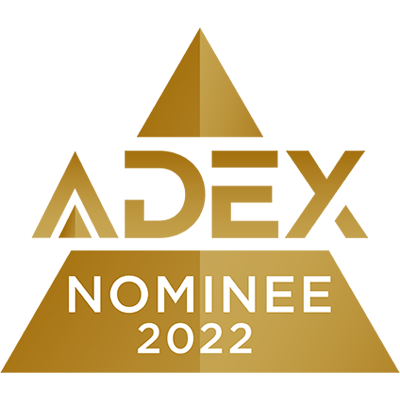 KOBE Range Hoods' IN26 series ducted insert range hood is designed to seamlessly fit with custom cabinetry without the need for a liner. High performance with 750 CFM internal blower yet quietly operates at 1.0 sone on QuietMode setting. This range hood offers stainless steel baffle filters, versatile multi-exhaust options for both top and rear venting, 3-level setting LED lights, delay shutoff, electronic button control with LED display and ECO Mode. Our exclusive ECO Mode feauture allows the hood to run on QuietMode setting for 10 minutes every hour to refresh the air. Available in 30-inch and 36-inch.
Sustainability
- ECO Mode to promote a cleaner kitchen air quality
- 3-watt LED lights require less energy than Halogen lights
- Easy to clean Baffle Filters to trap grease effectively
Notes
- Available in 30-inch and 36-inch
- Multiple exhaust option (top and rear)
- Optional remote control KRC6 is available to purchase separately
Our KOBE brand range hoods are design by Tosho & Company, Ltd., our parent company in Japan. Tosho & Company, Ltd. has been in the business of selling quality products in Japan & globally for over 40 years. We have sold such diverse products as machinery parts, luxury automobiles, cleaning products for the maintenance industry, & gift merchandise. KOBE Range Hoods was established to provide top quality range hoods in the United States. Our goal is to design & develop range hoods that is not only functional but will look good as well at reasonable prices. We came up with a range hood that is functional, elegant & has a very unique feature.