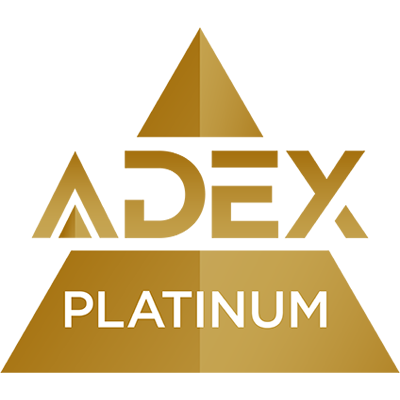 2020


Color Format for Memory: For seniors with memory problems, selecting a specific color motif for the senior furniture as well as decoration aids them understand where they're going within the facility or building. You have to consider utilizing diverse shades of colors on every floor if you are in a multilevel community to provide residents a sign of where they are in the structure.

Rounded Corners: Selecting senior furnishing with rounded corners lessens the possibilities of seniors accidentally bumping as well as bruising themselves opposed sharp edges.

*When choosing senior living furniture it must have smooth rounded corners or edges in order to avoid bruising as well as skin tears. Make sure that the seating or chairs come with arms to push up with. Chair arms must have hand grip to help in getting down or getting up in the chair. Always remember that senior has less stomach strength for pushing out as well as pushing up.

Toughness: Senior living furniture has to be functional and durable. Tough finishes which avoid scratches as well as easy to clean are important features to think about.
Wheelchair Access: When choosing desks and tables let for the accessibility of inhabitants in wheelchairs. Tables must reach a height which allows inhabitants in wheelchairs to sit at ease with their neighbors.

Finishing Materials or Fabrics: When choosing senior living furniture, fabric also an important thing to consider. Choose materials which a moisture-barrier supports as well as cleanable. This allows you to easily clean the furniture once it stained. Fabric pattern is very essential as well; too busy a pattern could be distracting as well as appear to be 3D or three dimensional.

BK Barrit manufactures wood and metal seating for all types of applications. Tell us what you need. We can do it in wood or metal, our standard or your custom designed seat. We have nearly 3000 styles of wood and metal seating on our web page. Our custom capabilities are extensive. www.bkbarrit.com college chapels, synagogues, theatre projects, corporate, stadiums, hospitality, libraries, restaurants and country clubs and more BK Barrit is able to work with you to specify our standard product, modify our product or work from your seating design solutions. We are an A grade producer with features like tongue and groove, screwed and glued corner blocks, mortise and tenon where possible, any species of wood, etcetera. Please tell us what you need. We can do it!! OVER 2000 SEATS ON OUR WEB PAGE. www.bkbarrit.com