60 inch Pro Grande Range Collection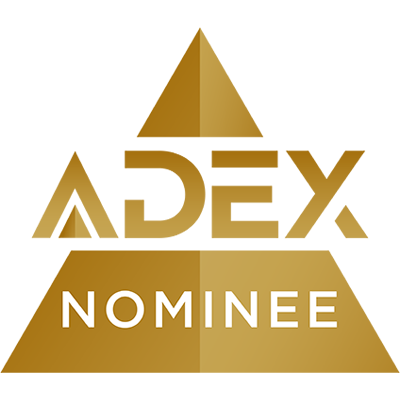 Thermador continues its 100-year heritage of innovation with a new category of groundbreaking cooking appliances: two personalized 60" Pro Grand® Ranges. Launching in July 2016, the 60" collection is the first of its kind to offer this much flexibility for the culinary enthusiast to personalize around his or her unique style of cooking and entertaining. They are the most versatile 60" professional style ranges on the market – allowing cooks to mix and match two different surface cooking options with two different oven cooking options. These ranges are designed for an ultimate entertainer whose kitchen demands cooking superiority, with three separate cooking zones that enable three people to cook on the range at once.
Pricing
From $18,299 to $20,899
Notes
The 60" Pro Grand® Range Collection features soft-close doors on all ovens, a 22,000 BTUs Power Burner, four Star® Burners with the ExtraLow® Simmer feature, and pin-hole LED lighting along with a timeless stainless steel exterior complete with bold professional knobs.
Each 60" Pro Grand® Range features six patented Star® Burners, and the cook can select the rest based on their unique style of cooking and entertaining. For the ovens, the cook may choose from: the Ultimate Culinary Center: a Convention Oven alongside a Steam and Convention Oven and Warming Drawer; or the Ultimate Entertainer's Center: a 36" Convection Oven alongside a 30" Convection Oven – providing 10.6 cubic-feet of double oven capacity, the largest on the market.
On the surface, the cook may choose from: a Professional Grill alongside a Griddle; or a 24" Dual Zone Griddle, unrivaled in its size and cooking superiority, designed for even heating and easy cleaning, featuring a smooth, scratch-resistant surface
The Ranges are equipped with an innovative venting technology that reduces back wall temperatures, enabling them to be installed with near zero clearance.