22 SEER Ductless Multi-Split Heat Pump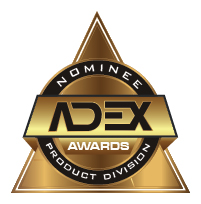 • Turbo Function/Fan Speed - High-speed operation quickly reaches desired temperature. Seven fan speeds from Quiet to Turbo maximize your comfort experience.
• Auto Clean/Triple Filtration - Fan runs when unit is stopped to reduce moisture and inhibit the development of bacteria, and the triple filtration further cleans the air that you breathe.
• Anti-Cold Design - To prevent blowing cold air directly to the room, air is pre-heated during heating operation.
• Noise Reduction: Specially designed air vent efficiently reduces operation noise, as low as 55 dB.
Sustainability
Boasting 22 SEER, this ductless outdoor heat pump is remarkably efficient and environmentally friendly.
Pricing
Contact the local American Standard Heating & Air Conditioning Customer Care Dealer for pricing information.