Peerless-AV SmartMount® Flat Panel Cart (SR598-HUB)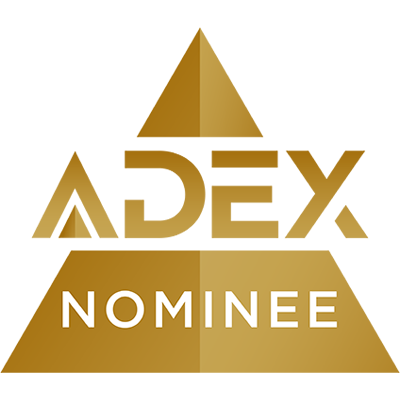 Corner bumpers are provided on the base of the cart to protect doorways and walls from unintentional damage while moving the cart and if desired, an optional keyboard tray can be located on either column under the display. Peerless-AV's SmartMount® Flat Panel Cart is the ideal mobile solution specially designed for the Microsoft® Surface™ Hub.
Sustainability
Peerless-AV's SmartMount® Flat Panel Cart for the Microsoft® Surface™ Hub is the ideal solution for education, corporate, or hospitality applications. In lieu of purchasing multiple displays for multiple rooms, users can order one display and create a mobile solution, saving time and money, while making telecommunication a breeze.
Peerless-AV, a Peerless Industries, Inc. company, is a leading designer, manufacturer and distributor of audiovisual solutions. From its award-winning mounts and wireless audio systems to indoor/outdoor kiosks and the industry's first fully sealed outdoor displays, Peerless-AV has aimed to fulfill both integrators' needs for ease of installation and service, and end-users' dreams in residential and commercial applications for the last 75 years.Based in Aurora, IL, Peerless-AV manufactures over 3,600 products that serve original equipment manufacturers, commercial integrators and consumer retailers in 22 vertical markets through direct sales representatives and authorized distribution. For more information, visit www.peerless-av.com.